Simple solutions for busy lives. We are a small company and so you get that personal touch that big companies don't offer.

No overcharging, no surprises, just simple design, SEO and marketing that works. Quick results guaranteed.
Professional and affordable website design.
Fully responsive, high quality, SEO ready,
user friendly sites aimed at your target audience.
Excellent customer support.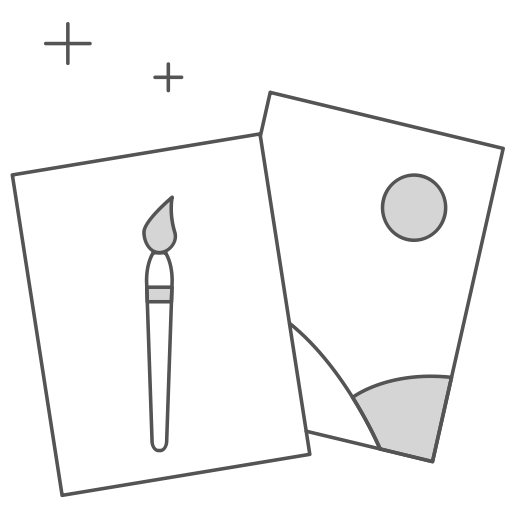 Having a well designed website
won't make a difference if no one sees it.
Simple English Designs endeavour to
boost your ratings so your website gets seen.
Got a business?
No social media presence?
Then forget it!
It's estimated that 1.62 billion users visit Facebook daily!
Reach your target audience at a fraction of the cost of other advertising, without the stress.
Soon physical menus will be a thing of the past.
The solution?
QR Code online digital menus.
Your customers scan the QR code and your menu appears on their mobile device.
Simple! Easily customizable and updated.
No more printing costs.
FROM £20
"Delroy is professional for websites. My restaurant was going down, when I met him. He changed the whole website. Now work is good, getting good reviews and a lot of customers through the websites. To me he is the best."
We are a web design company, currently offering packages of design, hosting, domains, SEO, SSM and site transfers at competitive prices. High-quality content writing service, pay per click advertising, as well as a proofreading and Spanish/English translation service.

As a small company, we always have time for each client, priding ourselves on customer satisfaction, attention to detail and are always ready to go that 'extra mile' to ensure that our customers are happy.

With nearly 15 years of designing experience and over 9 years of hosting and SEO, you are in capable hands.

Our work has spanned from small businesses to massive companies. So rest assured that whatever business or service you have, we can accommodate you with our tailor-made plans.
Contact us so we can discuss a tailored package for you.
Website customized to your requirements. Professionally proofread, SEO effective and fully responsive.
Social media marketing
From £10
Whether it's creating a facebook business page to a full on ad campaign. We will help you stand out from the crowd.
SEO is all about giving your website a better ranking in a search engine, such as google. The higher the ranking the more chance of leads.
Don't get left in the past. QR code menus are already being implemented by all the best food establishments.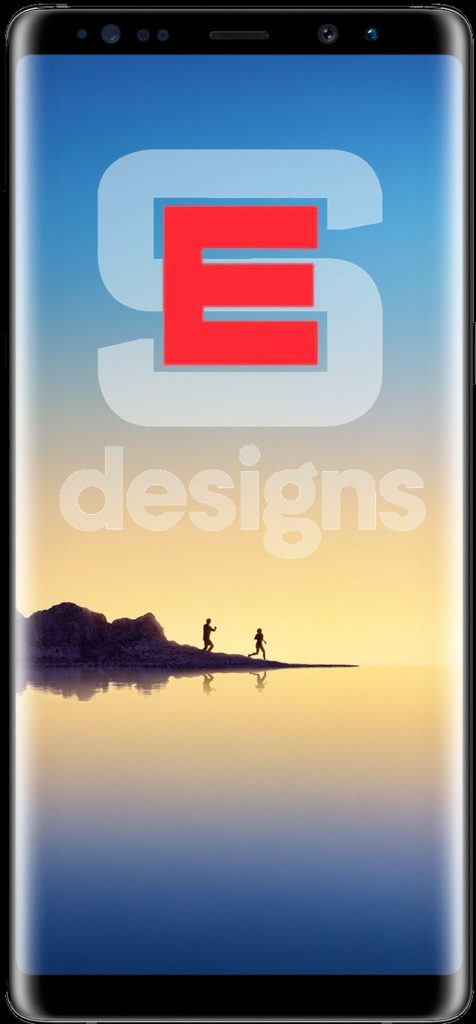 Get a free, no obligation quote?
We Build Websites That Work!
Cut out the stress and the fuss.
Our websites work on all devices from iMacs to mobiles.
Clean, attractive and easy to navigate.
User experience focused for the most views.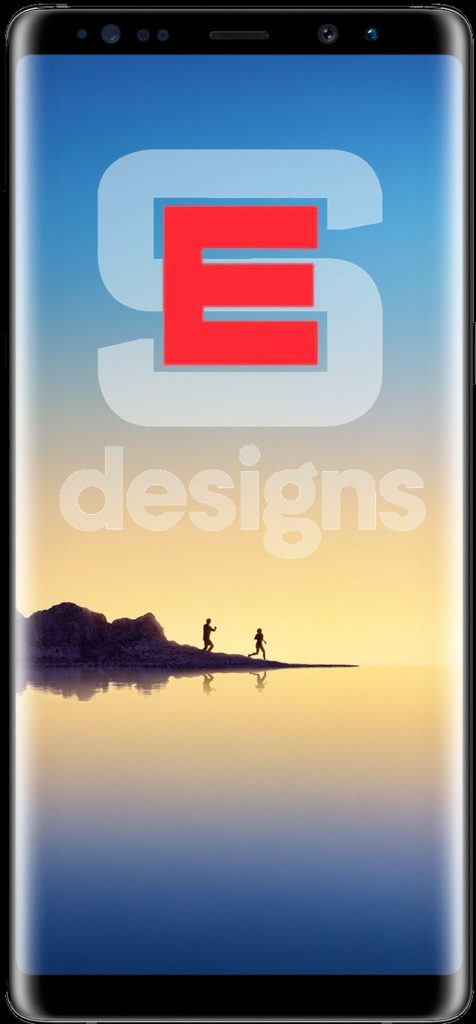 Social media marketing, or SMM, involves creating and sharing content on social media networks in order to achieve your marketing and branding goals.

Social media marketing includes activities like posting text and image updates, videos, and other content that drives audience engagement, as well as paid social media advertising.

The first thing to consider is your Business Goals. Like the old anecdote says, 'fail to plan, plan to fail.'

It helps to ask yourself questions like:
Social media marketing can help you achieve numerous goals, such as:
Don't wait for the social media revolution to kick off, it already did years ago!
If you're not on board already then you are already behind, jump on board today and see quick results.

Simple English Designs has helped many individuals and companies to increase their online presence and in turn their clients.

Starting from as low as £10 for a professional Facebook page, why not get started today?