Personalized websites, professional and economical. Hosting, SEO, Google Ads and more.


You choose the design and style. Freedom to let your visions come true.

100% owned by you. No contract to be tied into. Change anything you want.

Change images and content any time you like. The world is your oyster.
Bring Your Business to Life Instantly
Now more than ever, an online presence is crucial! If you're not online then chances are you won't be taken seriously. Having an affordable, well designed, SEO friendly website is essential to getting ahead nowadays.
Don't get left behind, move with the times and get your website started today.
Here are some of the companies we've worked with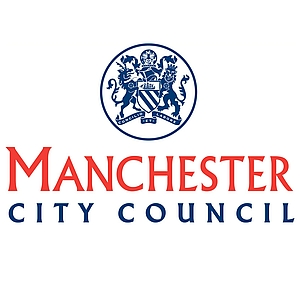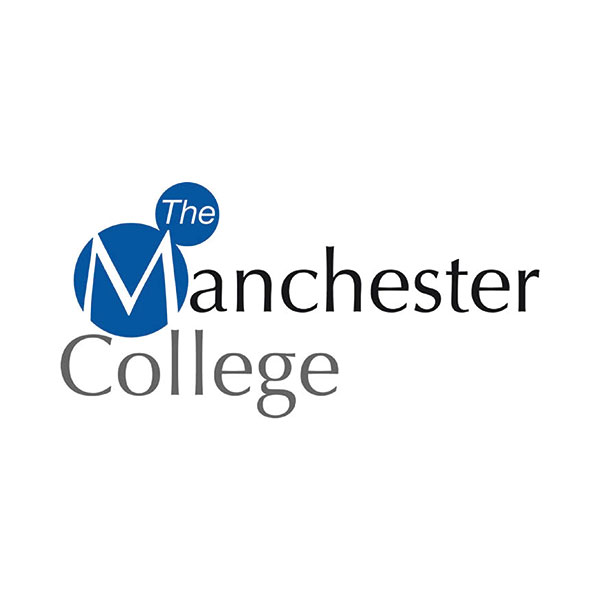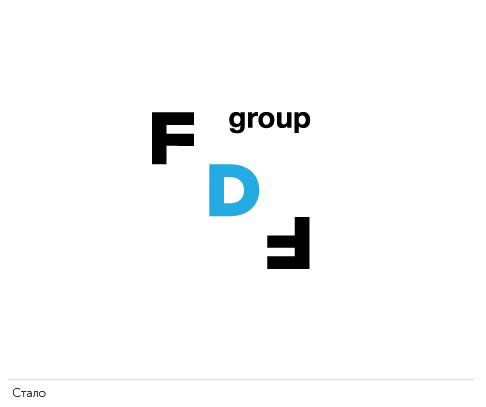 What people think about us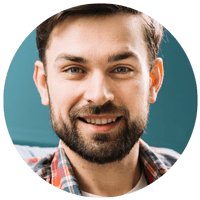 " Hello, just to thank you for the good job you did to me. You perfectly understood what I wanted and improved it with grows. I would not hesitate to contact you the moment I have to do some informatic and advertising work. "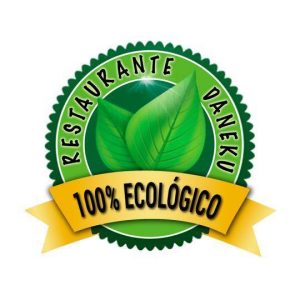 " Delroy is professional for websites. My restaurant was going down, when I met him. He changed the whole website. Now work is good, getting good reviews and a lot of customers through the websites. To me he is the best. "
GTmetrix Performance Reports
GTmetrix is an industry standard website analytical tool that provides indicators of speed and performance.
The results range from A to F, with A being the highest. We consistently build sites that score A/B.
This ensures that Google ranks you high for page speed.



Professional and affordable website design.
Fully responsive, high quality, SEO ready,
user friendly sites aimed at your target audience.
Having a well designed website won't make a difference if no one sees it. Simple English Designs endeavour to boost your ratings
and google ranking, so your website gets seen.
We are a small company and so you get that personal touch that big companies don't offer.
No overcharging, no surprises, just simple design, SEO and marketing that works.
Quick results guaranteed.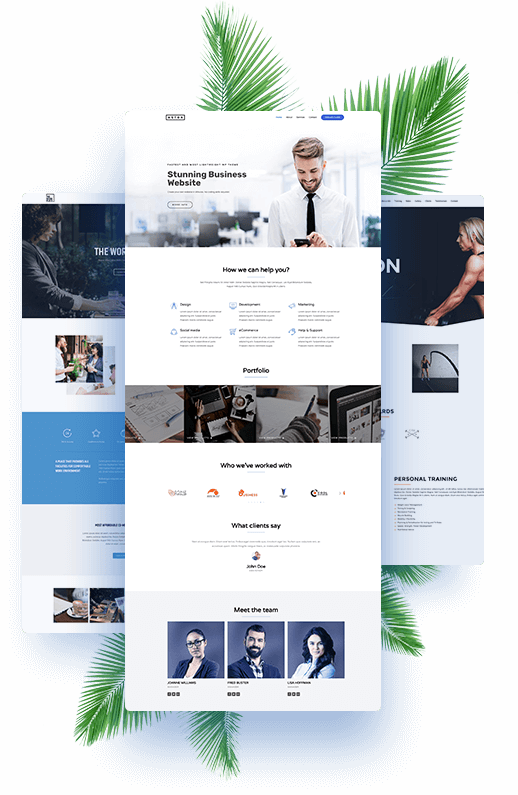 24/7 friendly, down to earth support
with real people, not chatbots or
Indian-based support teams.
Less stress and fuss. 
Got a business? No social media presence?
Then forget it! It's estimated that 1.62 billion users visit Facebook daily! Reach your target audience at a fraction of the cost of other advertising, without the stress.
Don't get left in the past. QR code menus are already being implemented by all the best food establishments. Get a professional looking online, digital menu
from as little as £50.
Spend More Time Doing What You're Good At
With WordPress, making changes to your site is easier than ever before.
No coding experience needed. Just drag and drop images and add content whenever you want to update your website. See the changes instantly.
We offer training sessions to you familiarise yourself with WordPress.
Some website design ideas to help you get started
All our sites are fully customizable.