We are a web design company, currently offering packages of design, hosting, domains, SEO and site transfers at competitive prices.
As a small company we always have time for each client, priding ourselves on customer satisfaction, attention to detail and are always ready to go that 'extra mile' to ensure that our customers are happy.
With nearly 15 years designing experience and over 9 years of hosting and SEO, you are in capable hands
We also offer online English lessons with fully qualified native teachers. As well as a proofreading and Spanish/English translation service. Contact us now for a free no obligation quote.
Get a free, no obligation quote?
Contact us so we can discuss a tailored package for you.
We Build Websites That Work!
Cut out the stress and the fuss. Our websites work on all devices from iMacs to mobiles. Clean, attractive and easy to navigate. User experience focused for the most views.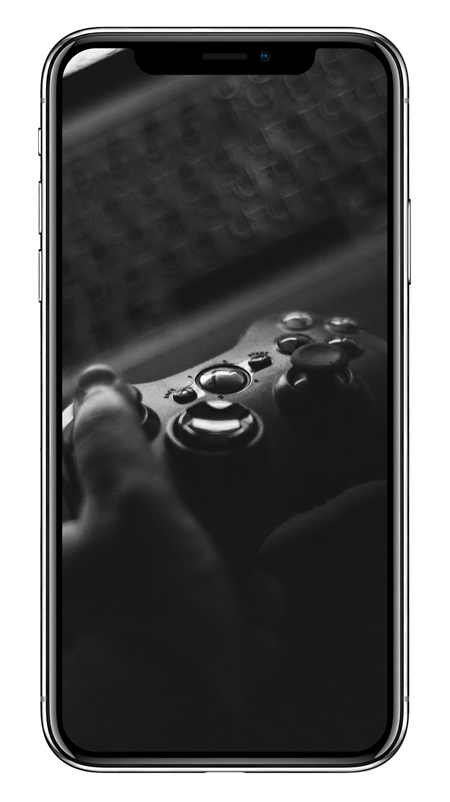 INTERESTED IN ONLINE ENGLISH LESSONS?