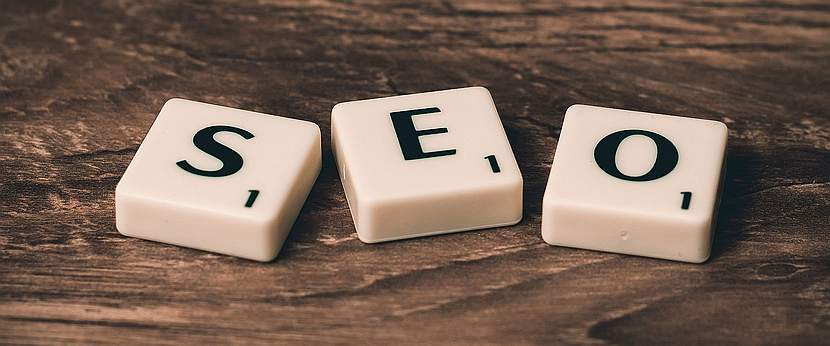 Simply put, SEO aims to improve your ranking in search engines so that your website is listed more prominently than your competitors. It involves searchers from computers, tablets and mobiles, because Google treats smartphone searchers very different starting April 21st, 2015.
SEO isn't just about building search engine-friendly websites. It's about making your site better for people too.
Search engines are unique in that they provide targeted traffic—people looking for what you offer. Search engines are the roadways that make this happen. If search engines cannot find your site, or add your content to their databases, you miss out on incredible opportunities to drive traffic to your site.
Search queries — the words that users type into the search box — carry extraordinary value. Experience has shown that search engine traffic can make (or break) an organisation's success. Targeted traffic to a website can provide publicity, revenue, and exposure like no other channel of marketing. Investing in SEO can have an exceptional rate of return compared to other types of marketing and promotion.
In addition to making content available to search engines, SEO also helps boost rankings so that content will be placed where searchers will more readily find it. The Internet is becoming increasingly competitive, and those companies who perform SEO will have a decided advantage in visitors and customers.
How is SEO performed?
SEO starts with optimising the code on your website.

Even the most expensive websites contain pitiful errors that disrupt, annoy and prevent search engines from ranking your web site. These need immediate attention. Like a police officer with a thorough enough eye to mark any vehicle unroadworthy – the uber conscious SEO can mark just about any web site for greater optimisation. The difference between cars and web sites is that your competition is looking at their own site even harder than you are!

For example, do you know what country your server resides in? What city? We'll show you…
Are your meta descriptions unique? Are your title tags too long? Too repetitive?
What keywords are you focusing on? Are they what potential customers actually search for?
Does your site use underscores or hyphens in the url?

Secondly, SEO optimises the user experience on your website.

​This is what Google is most interested in, right down to the speed with which your web site loads. It also includes the navigational structure of your website, like how pages are organised, and how they are linked from one to the other – both within categories of pages, and across them. User experience also includes creating and adding authoritative, quality content, even link bait, which will kick off the next step…

Thirdly, SEO tells the world.

​This involves all sorts of marketing and promotional work, both in our circles and in yours. We will write and distribute full scale press releases (we partner with AAP) as well as online features. It means acquiring links back to your website from authoritative web sites in your industry which increase the credibility of your site, and its search engine ranking!
Don't lose out on those leads. Contact us now!